Thompson Traders Kitchen Sinks
Thompson Traders Copper Kitchen, Bar & Prep Sinks - Call Experts Now for Lowest Price & Fast Free Shipping! 888-875-WAVE
Thompson Traders copper sinks are not only stunningly unique but they are constructed of the highest grade solid pure copper that is so durable it will last a lifetime. We painstakingly test our products to insure quality and functionality, plus rigorous quality checks before they make it out the door. We are so secure in our product that it comes with a limited lifetime warranty. By using copper you are participating in keeping our planet green. Your copper sink can be recycled and is biodegradable therefore, having little impact on the environment. Not only are they good for nature but they are also antibacterial making your home and the planet a more beautiful and healthier place to live.
About Copper Sinks
As one of nature's finest creations, copper is naturally earth friendly. Its beauty improves with every year, making it outstandingly durable. Copper products are not only beautiful and antibacterial, they're made to last— resulting in less waste. You can feel good choosing copper sinks knowing that they are designed to last the lifetime of your home. As a recyclable material, copper is one of the world's most reusable resources. Enough copper is recycled annually to supply all the plumbing and architectural products for all new buildings constructed in America each year. Choosing copper means choosing beauty and durability while being eco-conscious. Stunningly gorgeous. Impressively earth friendly. Click here to see all Thompson Traders Kitchen Sinks.
Perfect Pairings!
Purchase a Thompson Traders Kitchen Sink and receive a FREE Drain!
New Products For September - Thompson Traders Kitchen Sinks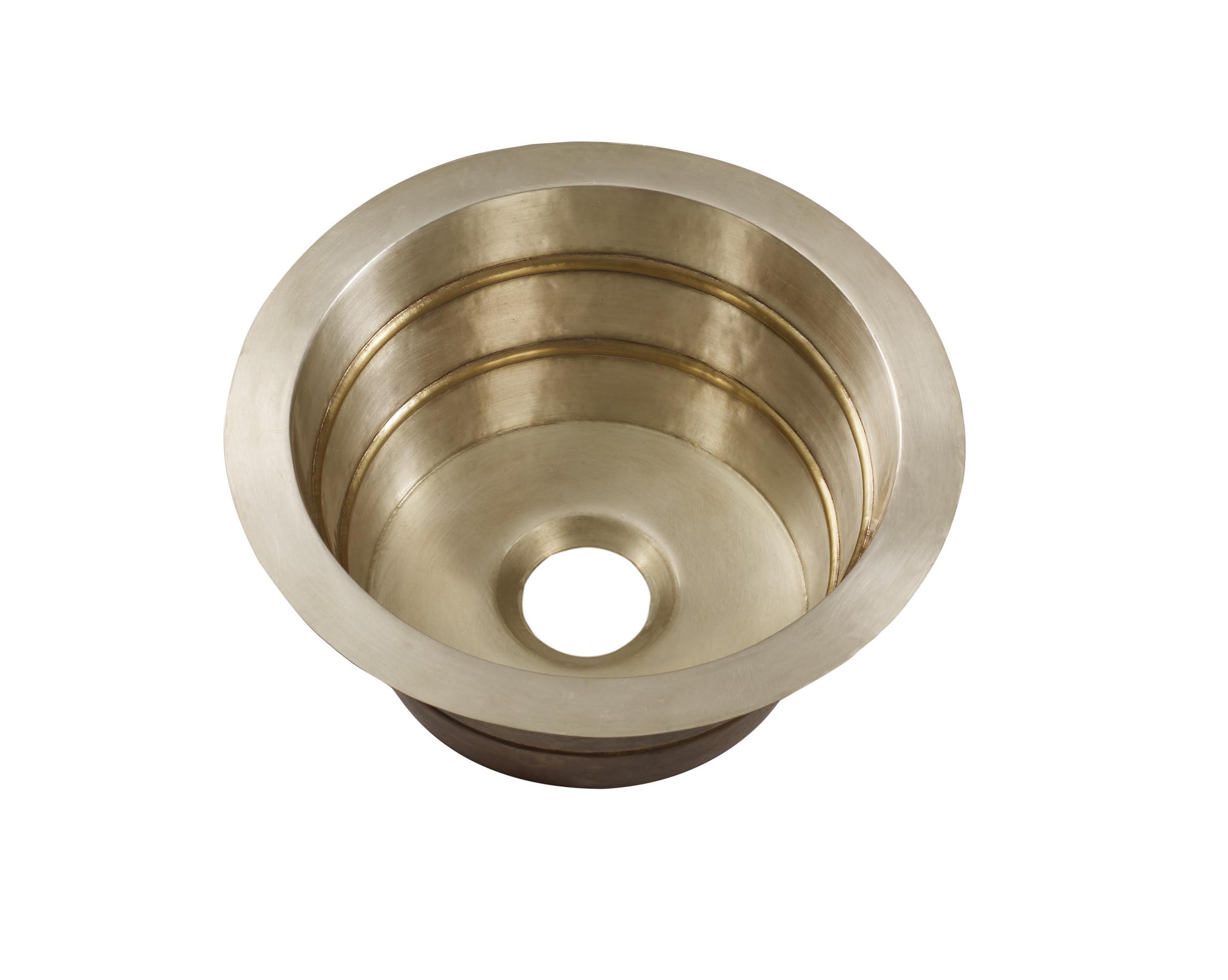 $1,500.00
Sale: $1,125.00
Save: $375.00 off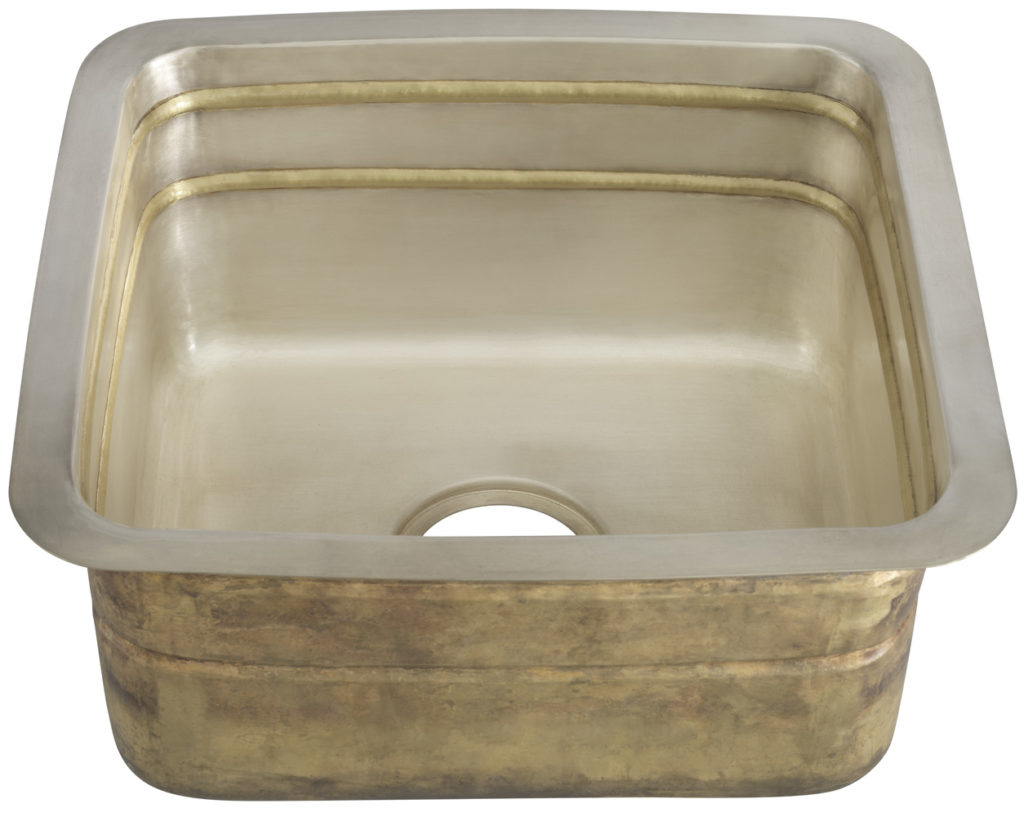 $2,000.00
Sale: $1,500.00
Save: $500.00 off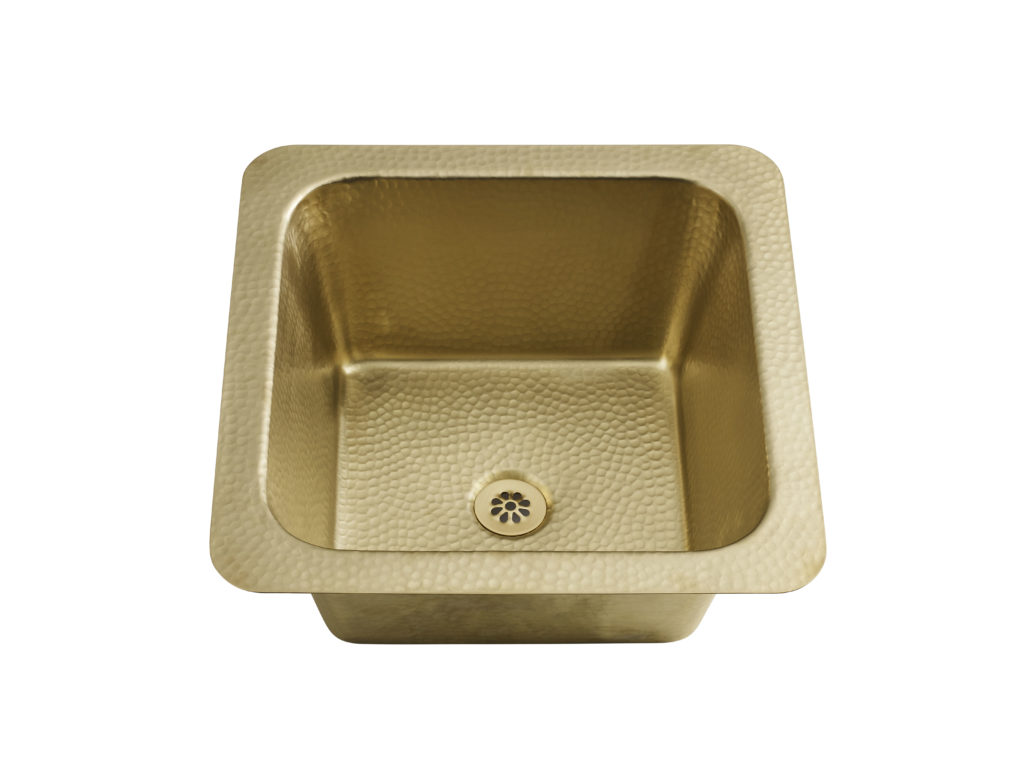 $650.00
Sale: $487.50
Save: $162.50 off
For more than 30 years, Wave Plumbing Supply has provided homeowners, contractors and handymen in Phoenix, Arizona and around the United States with the finest decorative kitchen sinks, faucets and garbage disposals; bath sinks and faucets; and comfort products including ventilation fans, water heaters and more. We compare prices so you don't have to!
Browse our wide selection of designer kitchen & bath sinks from leading makers such as Linkasink, Thompson Traders and Elite Bath, plus quality garbage disposals from Waste King and Mountain Plumbing. Wave is also your source for bathroom ventilation fans from quality brands like Fantech, Panasonic and Soler & Palau. You'll be suprised how affordable luxury can be.
Our offices, showroom and warehouse are located in Phoenix, Arizona and staffed with expert industry professionals who are available to provide you with the most current product information and advice. We offer competitive pricing and fast shipping (M-F) - and shipping is free for orders over $129 shipping to the contiguous U.S. We are respected selling partners and are recommended Authorized Dealers of every product line we sell.