Kitchen Sinks
Kitchen Sinks with a Touch of Elegance
Your kitchen is as much a personal expression of your taste as it is a place to prepare and enjoy meals. Our beautiful lines of kitchen sinks in various materials, sizes and designs and mounting styles (undermount, top mount, vessel sink) will suit your distinct cooking needs and even more distinctive style. Wave Plumbing Supply presents the best luxury brands of kitchen sinks crafted from a variety of materials - from sparkling stainless steel, bronze, mosaic tile to copper.
New Products For September - Kitchen Sinks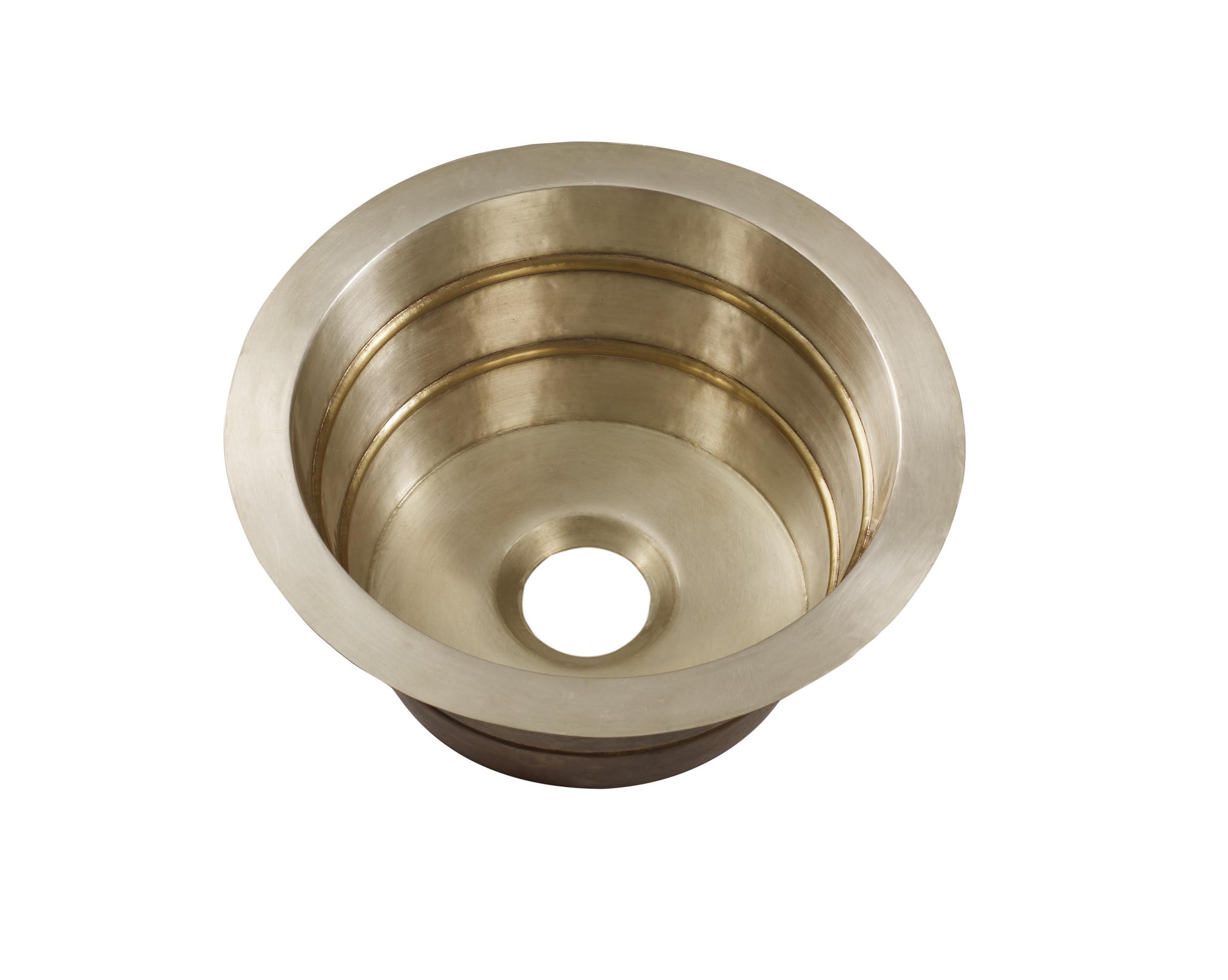 $1,500.00
Sale: $1,125.00
Save: $375.00 off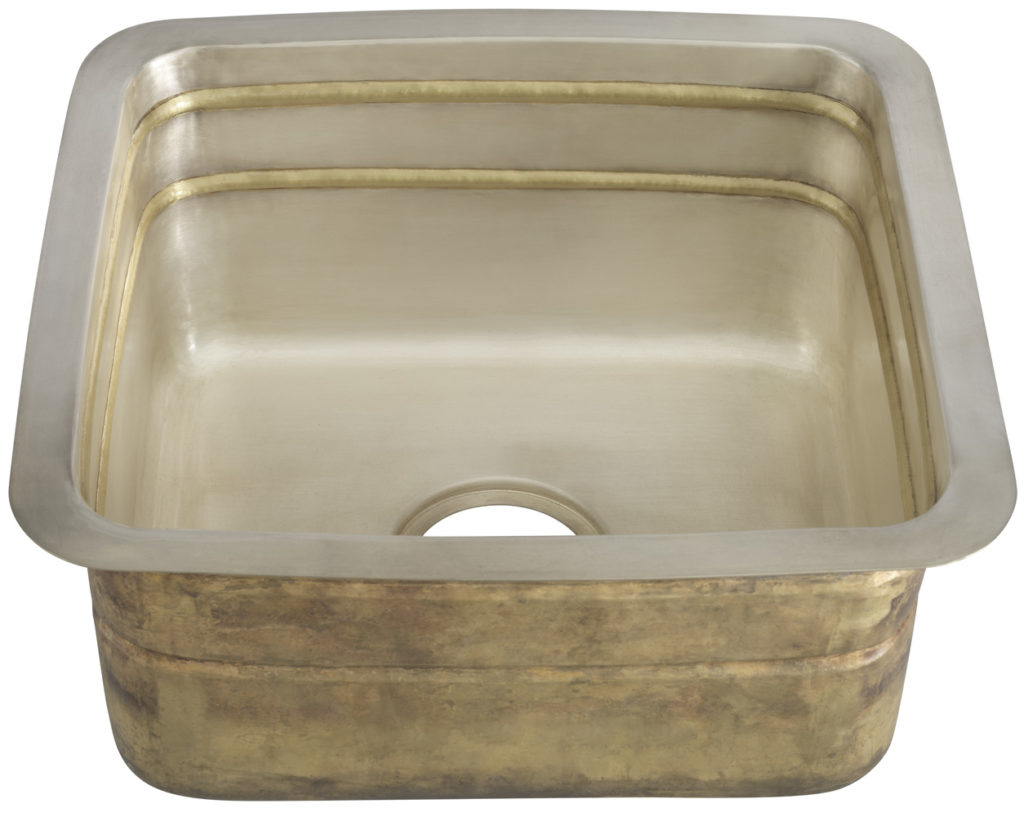 $2,000.00
Sale: $1,500.00
Save: $500.00 off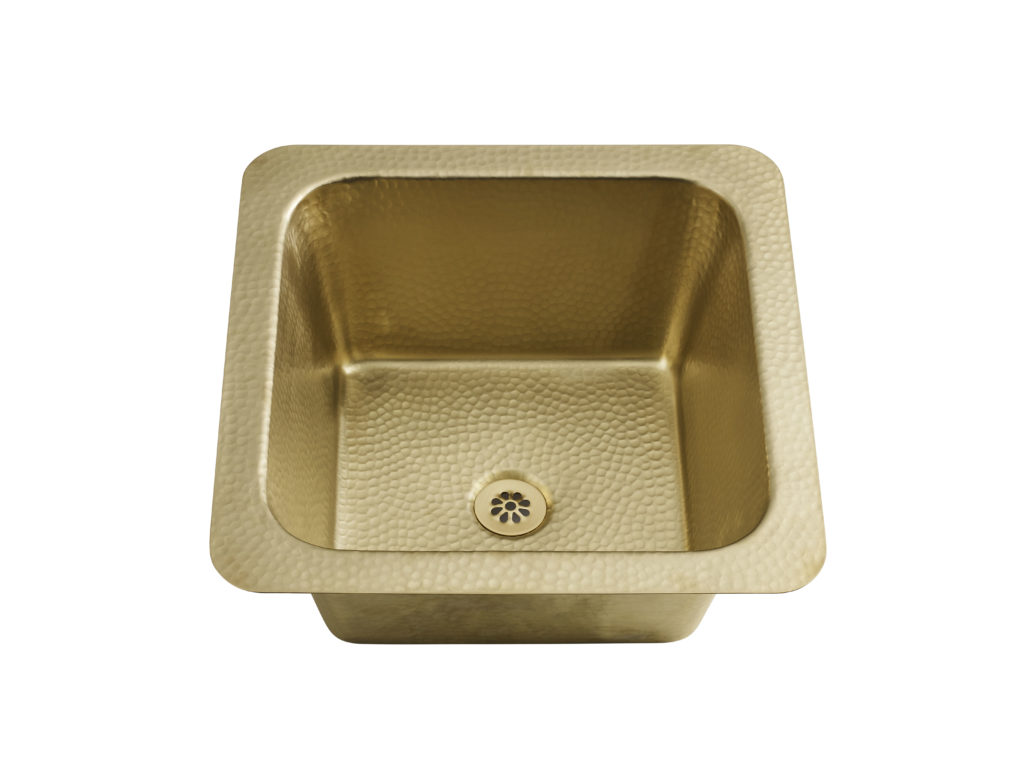 $650.00
Sale: $487.50
Save: $162.50 off
Featured Products - Kitchen Sinks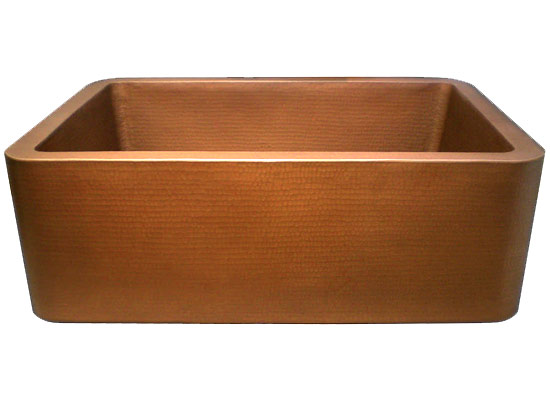 Linkasink Kitchen Farmhouse Sinks - C020 Apron Front Kitchen Copper Sink
$3,000.00
Sale: $2,400.00
Save: $600.00 off
Monthly Specials For September - Kitchen Sinks
For more than 30 years, Wave Plumbing Supply has provided homeowners, contractors and handymen in Phoenix, Arizona and around the United States with the finest decorative kitchen sinks, faucets and garbage disposals; bath sinks and faucets; and comfort products including ventilation fans, water heaters and more. We compare prices so you don't have to!
Browse our wide selection of designer kitchen & bath sinks from leading makers such as Linkasink, Thompson Traders and Elite Bath, plus quality garbage disposals from Waste King and Mountain Plumbing. Wave is also your source for bathroom ventilation fans from quality brands like Fantech, Panasonic and Soler & Palau. You'll be suprised how affordable luxury can be.
Our offices, showroom and warehouse are located in Phoenix, Arizona and staffed with expert industry professionals who are available to provide you with the most current product information and advice. We offer competitive pricing and fast shipping (M-F) - and shipping is free for orders over $129 shipping to the contiguous U.S. We are respected selling partners and are recommended Authorized Dealers of every product line we sell.