Thompson Traders Copper Kitchen and Apron Front Farmhouse Sinks
Thompson Traders only sells the highest quality copper sinks available. All Thompson Traders copper sinks are made using the highest-grade raw copper material. The products are tested for copper quality on a regular basis and are guaranteed to be free of manufacturer and material defects. Thompson Traders copper sinks are IAPMO tested and compliant with UPC standards.
Meet some of the Thompson Traders kitchen sink designers: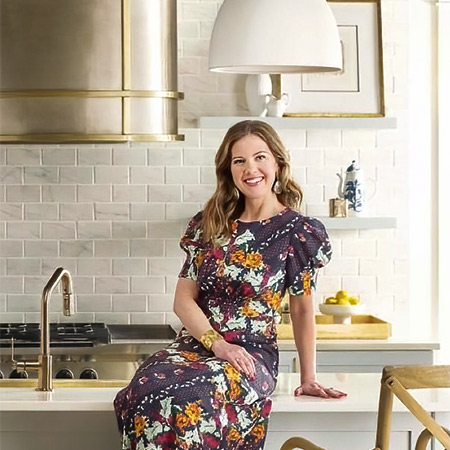 Kara Cox specializes in luxury residential designs and has collaborated with Thompson Traders to create an entire product line that encapsulates Thompson's vision. Her Quintana Collection of bath and kitchen sinks is uniquely inspired by her travels.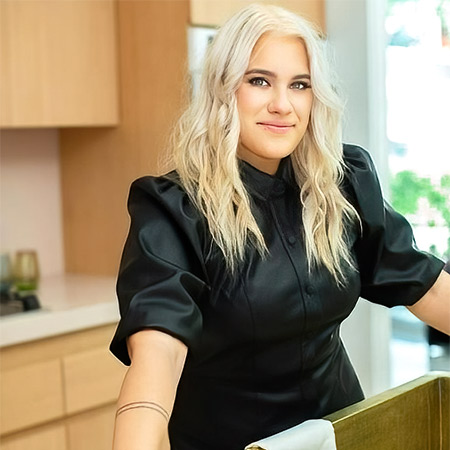 Gabrielle Santiago exemplifies storytelling through her unique process built around practicality, functionality and personality.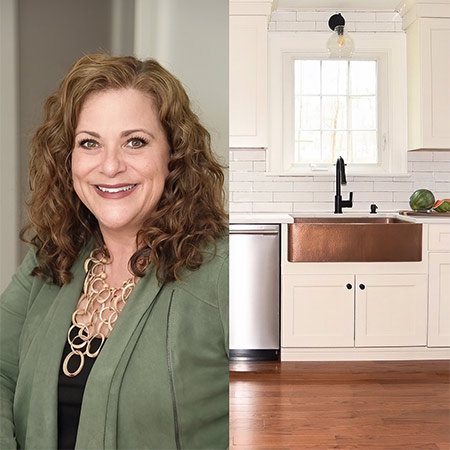 Wendy Woloshchuk focuses on residential design and has created a wide variety of spaces that serve practical and beautiful. Her timeless kitchens utilizing Thompson sinks are a true work of art. You'll see her impact in the Quiroga Collection.